About Your Dentist
Vernon Barruga, DDS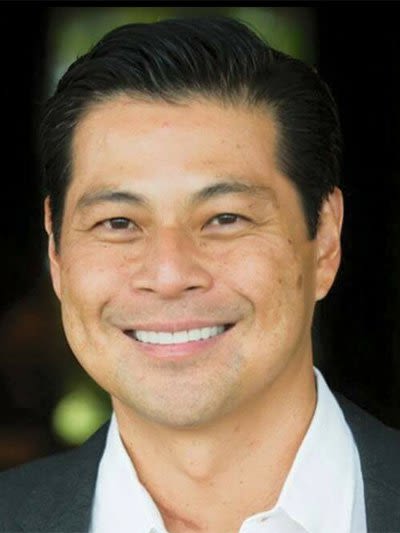 Changing lives one smile at a time.
My Mission
To create a gentle and comfortable dental experience while using the newest technology to restore your moth to its most effective functionality and to help you achieve your most beautiful smile possible. By doing this, we hope to have you refer your friends and family to allow us to continue to grow and serve our community in a positive way.
Education
La Sierra College of Arts and Sciences Riverside, CA
Loma Linda School of Dentistry Loma Linda, CA
Life & Hobbies
I have a beautiful wife named Betsy and teenaged sonnamed Chase. My hobbies are working out, snowboarding, surfing and traveling. I have practiced in Las Vegas for 18 years. I am very excited to join Dr. Chambers and the team at Town Center Dental.
Elias Chambers, DMD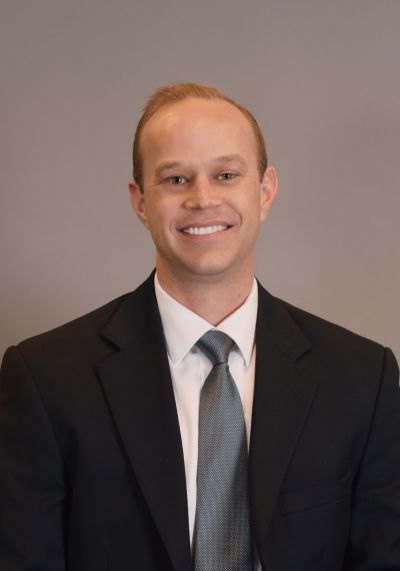 I love adding to the change of peoples lives and seeing those changes create a better and more fulfilling quality of life.
My Mission
Each patient I see is treated as if family. Everyone has unique interests, motivations and health needs. I will work with my patients and create a personalized treatment plan to help them obtain health, beauty and even restore confidence. The mouth is the direct conduit to the rest of the body. A healthier mouth leads to increased overall health and quality of life regardless of your age. I believe in lifetime dental care and look forward to welcoming patients as part of our family at Town Center Dental.
Education
Northern Arizona University, Bachelor of Science in Chemistry with a minor in biology Flagstaff, AZ
University of Las Vegas School of Dental Medicine, Doctorate of Dental Medicine Las Vegas, NV
Continuing Education & Professional Memberships
Dr. Chambers has a plethora of advanced training including: CAD/CAM dentistry, Invisalign, implant dentistry, veneers, composite fillings, crown and bridge restorations, complete and partial dentures, comprehensive treatment planning, periodontal treatment, laser treatment, root canal treatment and oral surgery.
Life & Hobbies
In his free time, Dr. Chambers enjoys exercise, basketball, hiking, time with family, house projects, playing the French Horn, church and community service, watching movies, sleeping and trying new restaurants and foods.